The Art of ConsultingTransportationOne call is all it takes to set our team in motion. We will arrange your travel end-to-end to surpass your expectations.Notre équipe est a votre disposition pour assurer tous vos déplacements, nous avons une large flotte de bateaux,...
mehr lesen
Willkommen bei WordPress. Dies ist dein erster Beitrag. Bearbeite oder lösche ihn und beginne mit dem Schreiben!
mehr lesen
Donec tincidunt scelerisque lacus, vel convallis augue interdum ac. Etiam eget tortor ac odio aliquam lobortis quis at augue. Duis ut hendrerit tellus, elementum lacinia elit.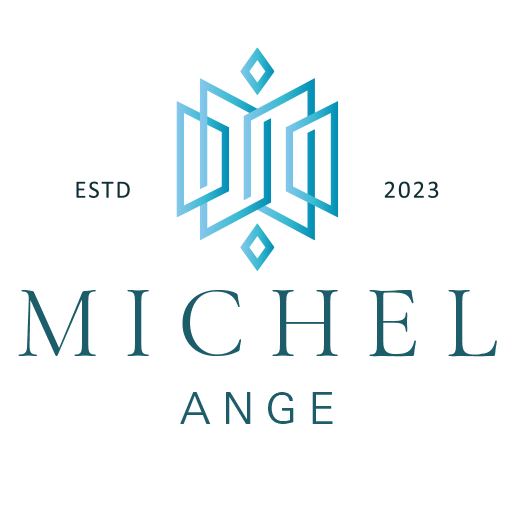 THE ART OF CONSULTING & SERVICE
Cagnes-sur-Mer, Alpes-Maritimes, France
Copyright © 2023Michel Donato. All Rights Reserved.